CORONAVIRUS UPDATE: – I AM AVAILABLE TO SUPPORT YOU ANTENATALLY AND ATTEND BIRTHS WITH CONSIDERATIONS. – I AM RUNNING HYPNOBIRTHING COURSES AND SESSIONS ONLINE VIA ZOOM.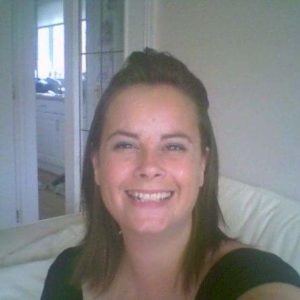 I grew up in Cambridgeshire and haven't moved very far as we love it here.
My husband and 2 daughters have lived in the growing community of Cambourne since April 2000 where as you may know, there is the highest birth-rate in the country per capita and even in some parts of the world!
I became a doula after the birth of my first daughter and meeting a lovely woman at a play group. I didn't even know they existed and would have really benefited from having an advocate/ friend/ birth companion during my pregnancy, birth and early parenting experience.
After the birth of my second daughter in 2002, and setting up a community pre-school, I trained with Developing Doulas to become a recognised birth and postnatal doula in 2009/2010.
It took a few years to get round to it, as before that, I trained with a national charity and studied at level 5 to gain a foundation degree in antenatal and postnatal education and began supporting families through running courses. I soon found out that once I had been supporting families in all types of births, I wanted to gain other skills so have trained with BabyCalm, School of Babywearing, Rebozo, NLP, 3 step rewind technique and KG hypnobirthing, along with countless other online training with Warwick University and local study days.
I aim to offer a package for you and your partner that meets your specific needs and supporting you to make informed decisions for birth and or postnatal support, remembering that It is your journey and is unique to you.
I have had many years of experience with families in different settings such as, hospital births, birth centre, caesarean or interventions, home births water births and hypnobirthing.
Please contact me for a chat about how I can offer support.
07595909793