Hello, I'm Jeanne !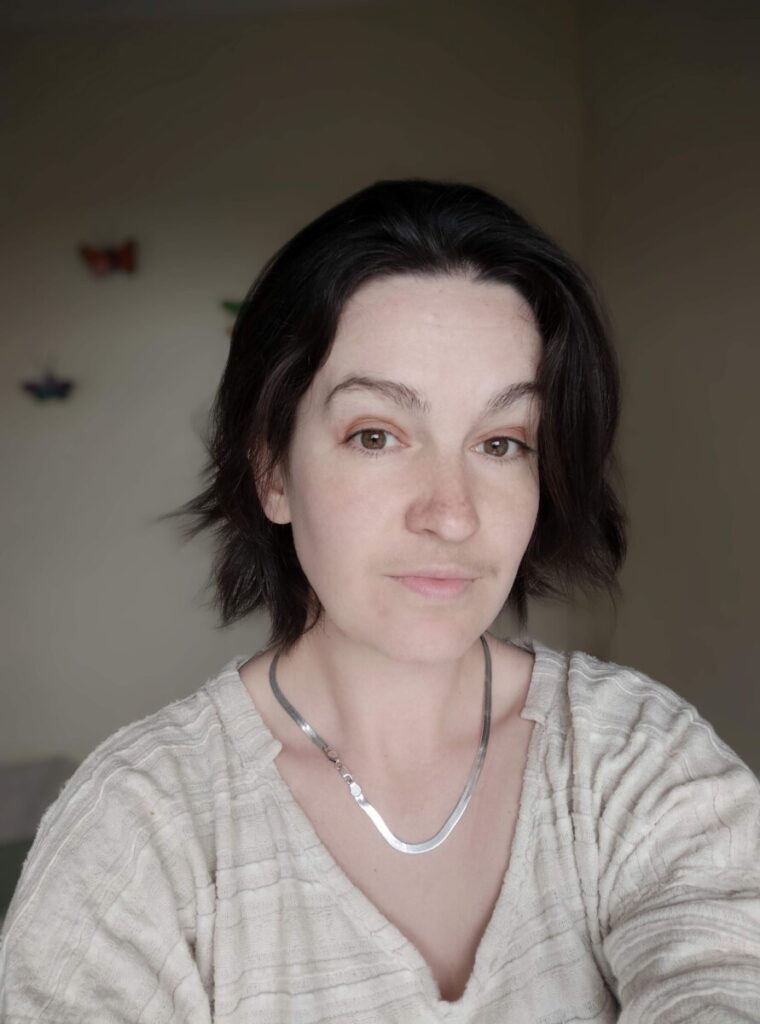 I'm a mentored birth and postnatal doula – I trained with Developing Doulas in 2019. I live in South Cambridgeshire with my family and I cover Cambridgeshire and some parts of Suffolk and Essex.
Giving birth to my two children has changed my life. I had a doula present for both of my births and it made such a magical difference to my experience, I knew then my purpose was to follow on that loving path as well. I am passionate about walking alongside families in their unique journey to parenthood, and helping them feel calm, supported and empowered in their choices. I love nothing more than to watch you bloom into a parent as you meet your baby for the first time.
Outside of work, you can find me raising my two wild children, trying new recipes, going on walks in the woods, watching movies, tending to my garden, traveling, and singing.
I offer birth and postnatal support, as well as workshops on the postnatal period and parenting. I am trained in Closing the Bones, and I can also help create rituals around your unique pregnancy and birth experience (mother blessing, etc.)
If you'd like to know more about the packages and services I offer, please get in touch. I look forward to hearing from you!
Contact : doula.heirloom@gmail.com
Tel : 07502389638